lauren & ryan | aldie mansion
i remember when i met lauren & ryan for coffee. long after they had finished looking at all of my albums - we were still sitting there chatting as if we had known each other for years. i have been looking forward to their wedding ever since.
i have so much i want to share from this wedding.
i love shooting at
aldie mansion
ryan
is a graphic designer. he was very proud of all of his programs and place cards and all of the little details that he incorporated. (as he should be!! it really was such a great touch to everything!)
they had such a beautiful day for an outside ceremony!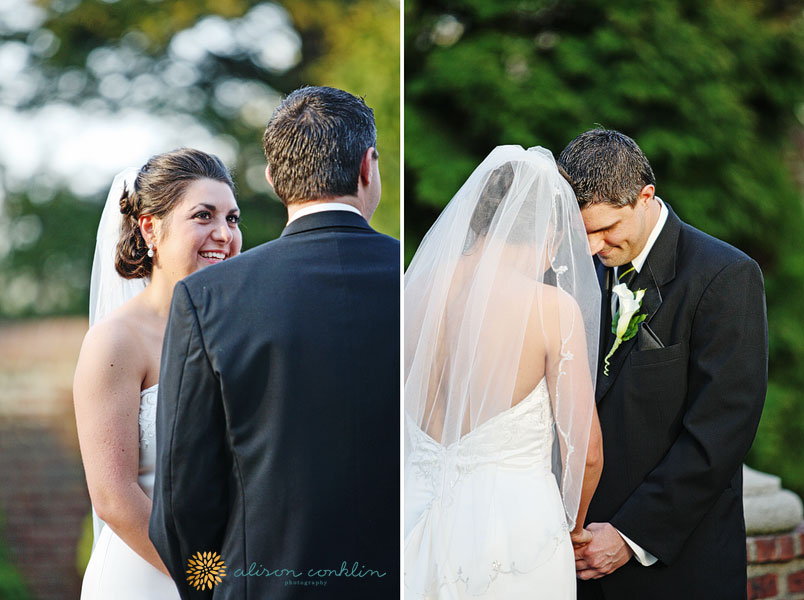 i love this image from the first dance. they picked a landon pig song to dance too.
we tried something new for this wedding. my friend mike panic set up a photo booth during the reception... so guests could have portraits taken and be a little silly. i loved the way it turned out and i thought it was a big hit at the party!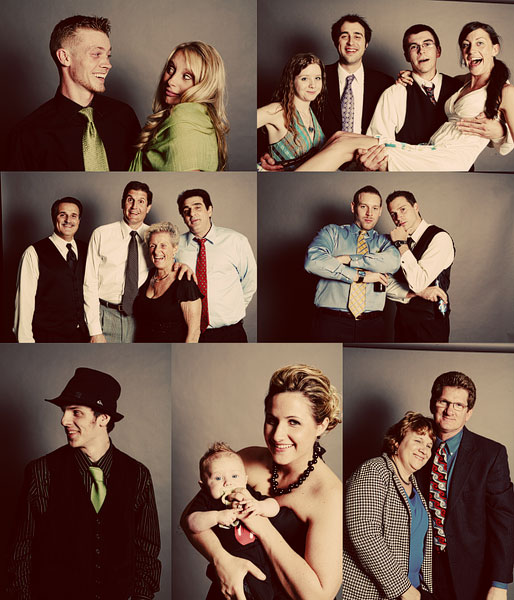 and here is their slideshow!