jessica & rob | the german society of pennsylvania | center city philadelphia
i fell in love with jessica and rob at their
engagement session
and since then any phone call between jessica and i that was to 'discuss wedding stuff' quickly turned into a chat session about anything and everything. i really loved the the style of this wedding and all of the time jessica put into all of the little stuff!
i started with jessica and few of the girls at a really cute salon called
rinse
.
then i headed to the hotel where rob and the guys were getting ready
ok - so notice the pb&j ring shot? here is the story. jessica and rob met in a class in college and jessica started unwrapping her pb&j sandwich and rob said to her "you are not really going to eat that in front of me are you?" which turned into the best pick up line ever because he got the girl :)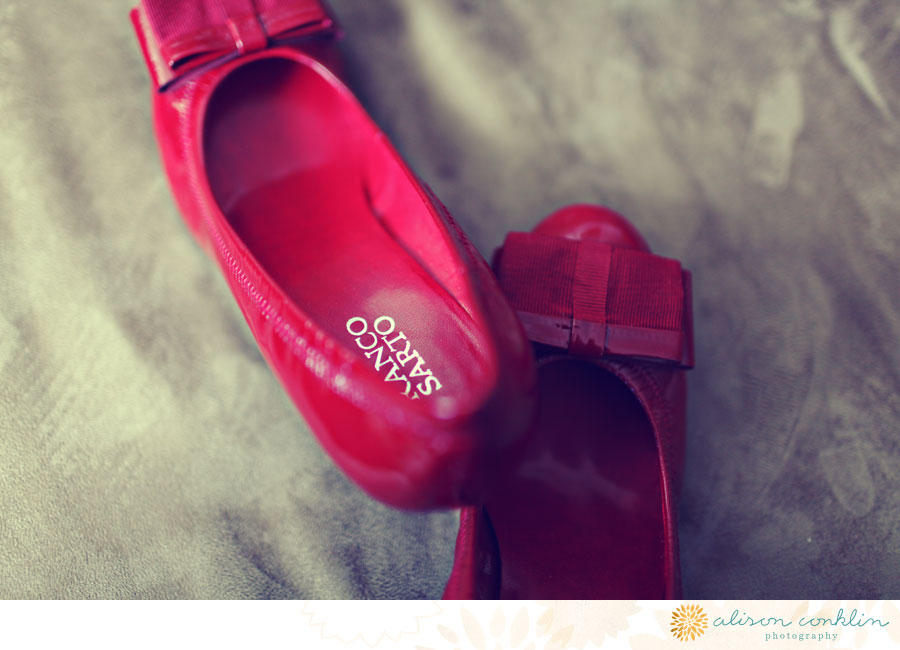 check out the cute hanger she found at on
etsy
the flowers were amazing.
laurie sasko
did a beautiful job as always!
the song that they danced to meant the world to jessica's grandmother
at the end of the night we headed outside again for a few night shots!
and here is their slideshow. i used their first dance song 'always' by frank sinatra as well as two other of my favorite songs