megan & erik | the hotel bethlehem
i am pretty sure that no one left megan & erik's wedding not in the holiday spirit. their day was filled with beautiful family heirlooms and an amazing choir that sang christmas carols during their ceremony.
megan's dress was amazing.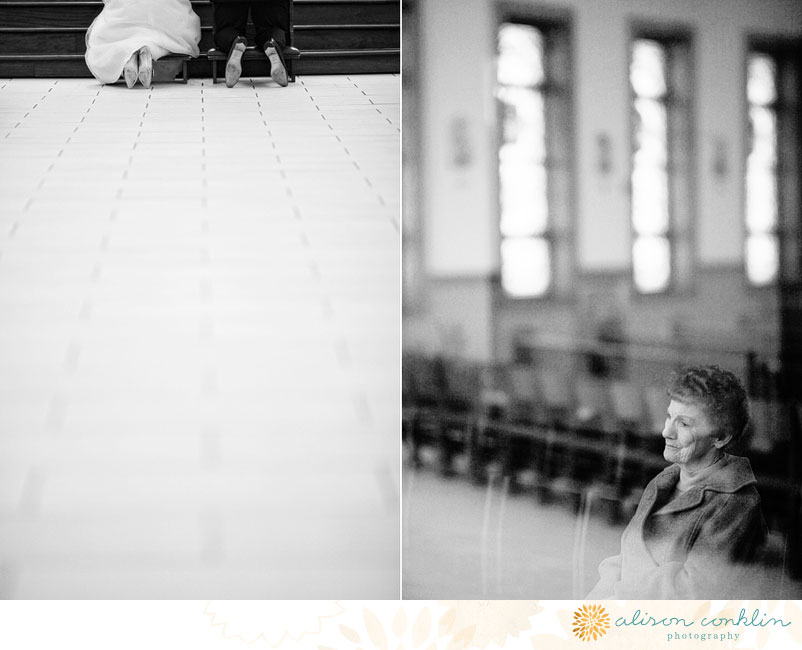 check out that cake topper!
and here is their slideshow