gina & freddy | tendenza
gina's identical twin sister gave such a sweet and funny toast. my favorite line was how gina was the most beautiful bride she had ever seen and it wasn't because they looked alike.

their day was filled with all sorts of beautiful moments. another one of my favorite things was when freddy surprised her during the ceremony with a speech sharing his love for her. it took everyone by surprise and it was so sweet.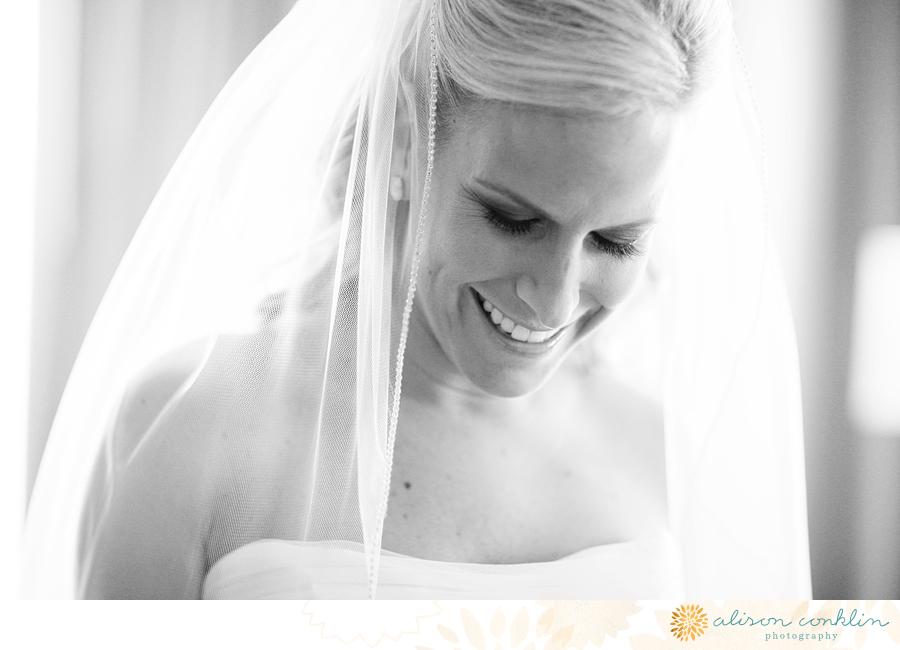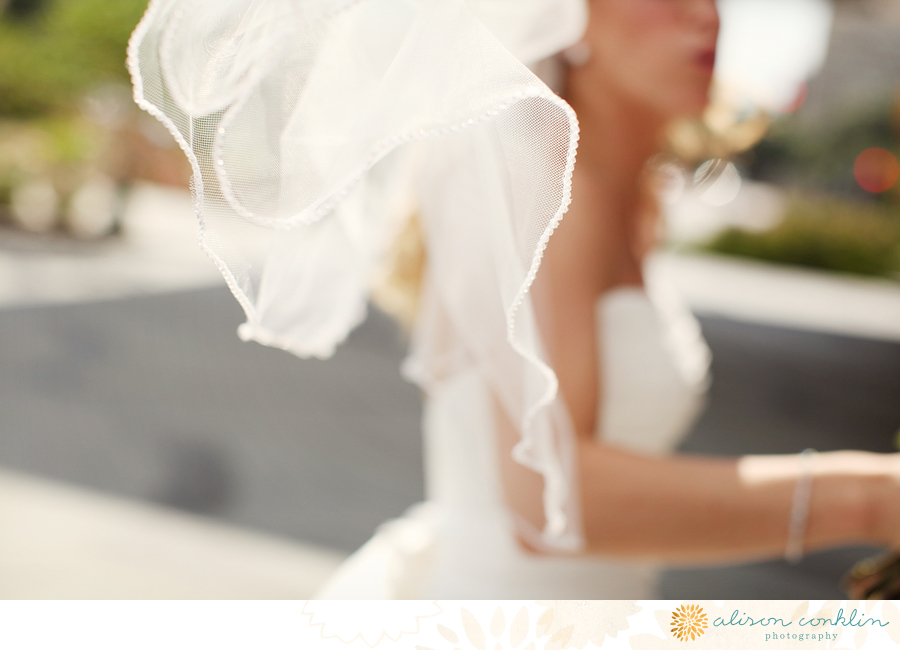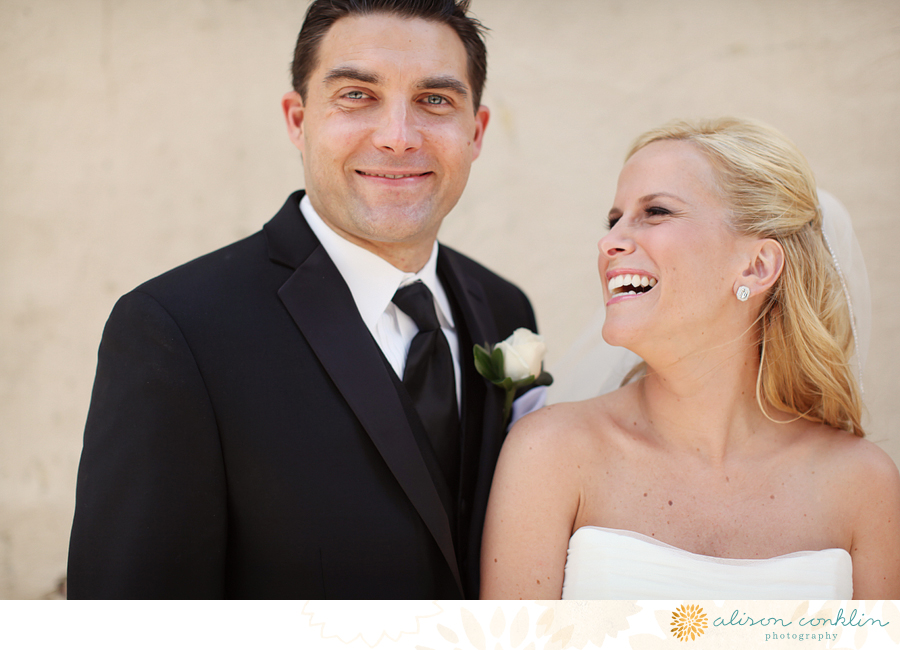 and here is their slideshow