nina & tom | pdn top knots 2009
a few months ago i received an email that i was a finalist in the 6th annual PDN top knots national competition. the image is from nina & tom's first dance at the brooklyn botanical gardens. it is such an honor to be part of this years competition. i am so excited to be included among such talented photographers. one of my favorite photographers, anna kuperburg, had the cover of pdn this issue.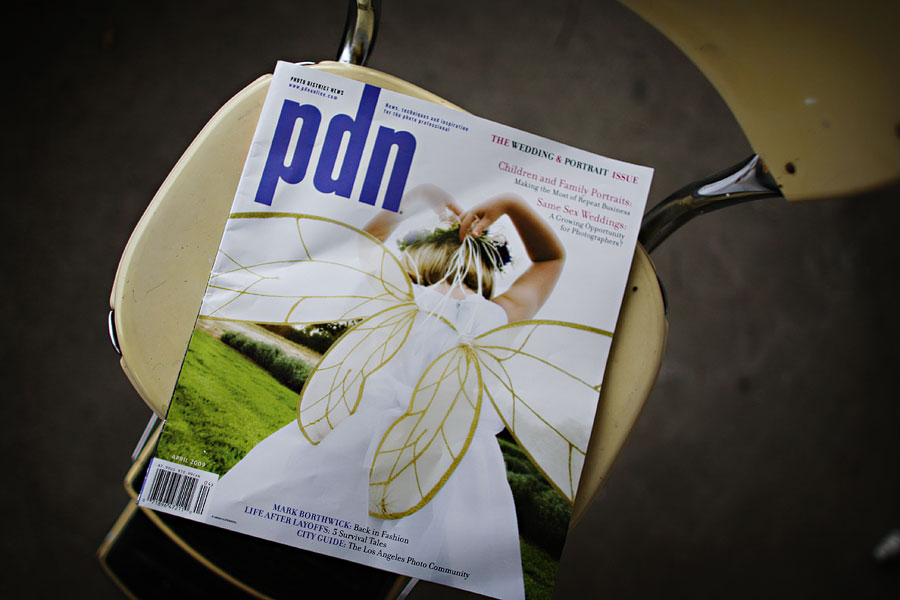 the image is on page 69 of the april issue.